53% forget paper cards,
digital stamp cards grow your business √√
Using collect to attract customers and increase their loyalty has hit for a long time. Though paper cards or plastic cards are cheap, for business, they do not know who has them and their customers always forget and lose them. It sounds the traditional plans still can not help us better.
Using Pass2U Stamp Cards not only let your customers do not need to install the app but also you can send messages instantly to your customers' smartphone and show up on the lock screen so that remind them to hold the card and come back to the shop. Most importantly, it takes you only 5 minutes on Pass2U website for using the complete digital stamp cards solution.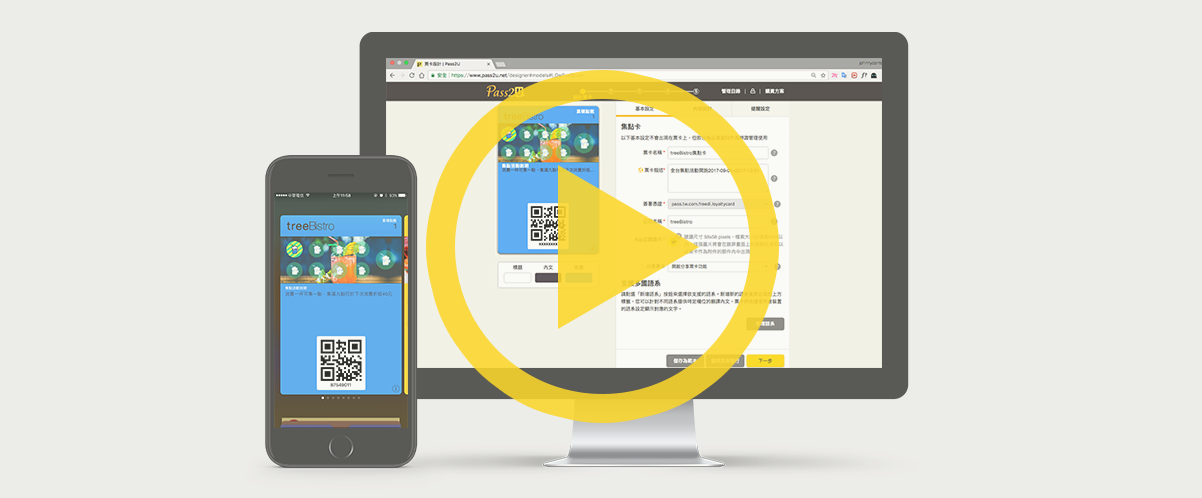 Our customer coffee shop chains use case
The shop shares the URL on their social media channels, website and uses the QR code in any printed material. If the customer purchases a cup of the drink, they will get 1 stamp, just collect 8 stamps and get $150 off on later purchases. After customers do not install the app, they can easily click the URL or scan the QR code to get their digital stamp card save to their Apple Wallet or Android Wallet.
There were significant rise 20% in the issued and reached quantity on the table stand and shelf wobbler to compare the digital stamp cards and traditional stamp papers.